More than just
Favorable Price.

At this Diamond Carnival, DDPL conglomerate the user interest and fair value of diamond to leave an ever-lasting experience as compared to the routine diamond buying in auction. DDPL Auction is not only a trade participation but a choice where one can enthrall the world of Diamond at own will.
It has skillfully practiced and passionately preserved the diamond trade in the form of Online Auction. At DDPL Auction, they focus exclusively on selling quality diamonds over the internet by utilizing the proprietary internet auction tools making purchase simple ever.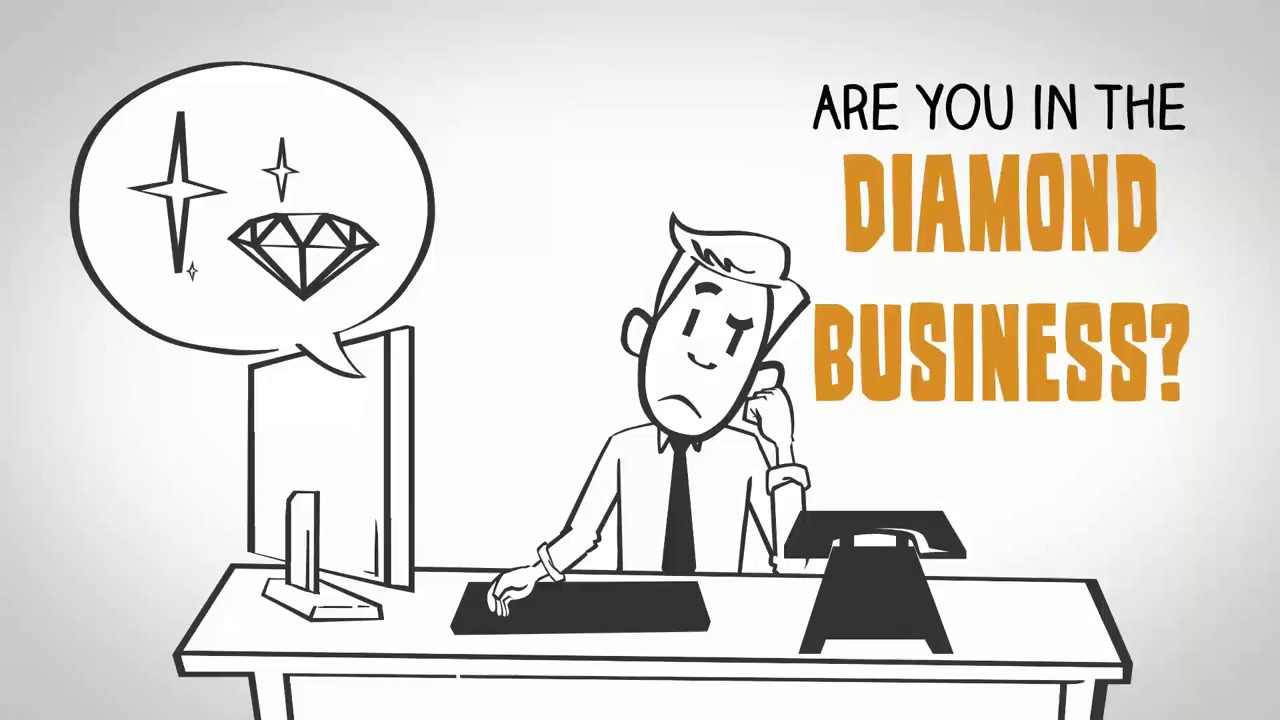 DDPL provides different Auction platforms for you to choose from: Interactive and Silent
Pay only if you win. Complete your transaction only after your bid wins. Diamonds are then delivered to your door.