Providing Calibrated
Diamonds for design layout.
MINIMIZING HUMAN INTERVENTION IN ASSORTMENT.
Any jewellery manufacturer understand the importance of our Bagging and Fluting service with Natural Assurance, since for a jewellery manufacturer the toughest part is to get the sizes required in a piece of jewellery. On instances, they have to buy mix parcels. They then get it calibrated as per the need of the jewellery to be made. In the process, they end up stocking diamonds which stays as dead stock.
For their rescue, just from the picture of the design, we gives perfectly calibrated diamonds needed for the design. These diamonds will be checked in one of the most reliable technology in the world and come with an assurance that they are natural and will be delivered in a temper proof bag for customer's peace of mind.
To know more please email on support@ddpl.com OR call on +91 9601598015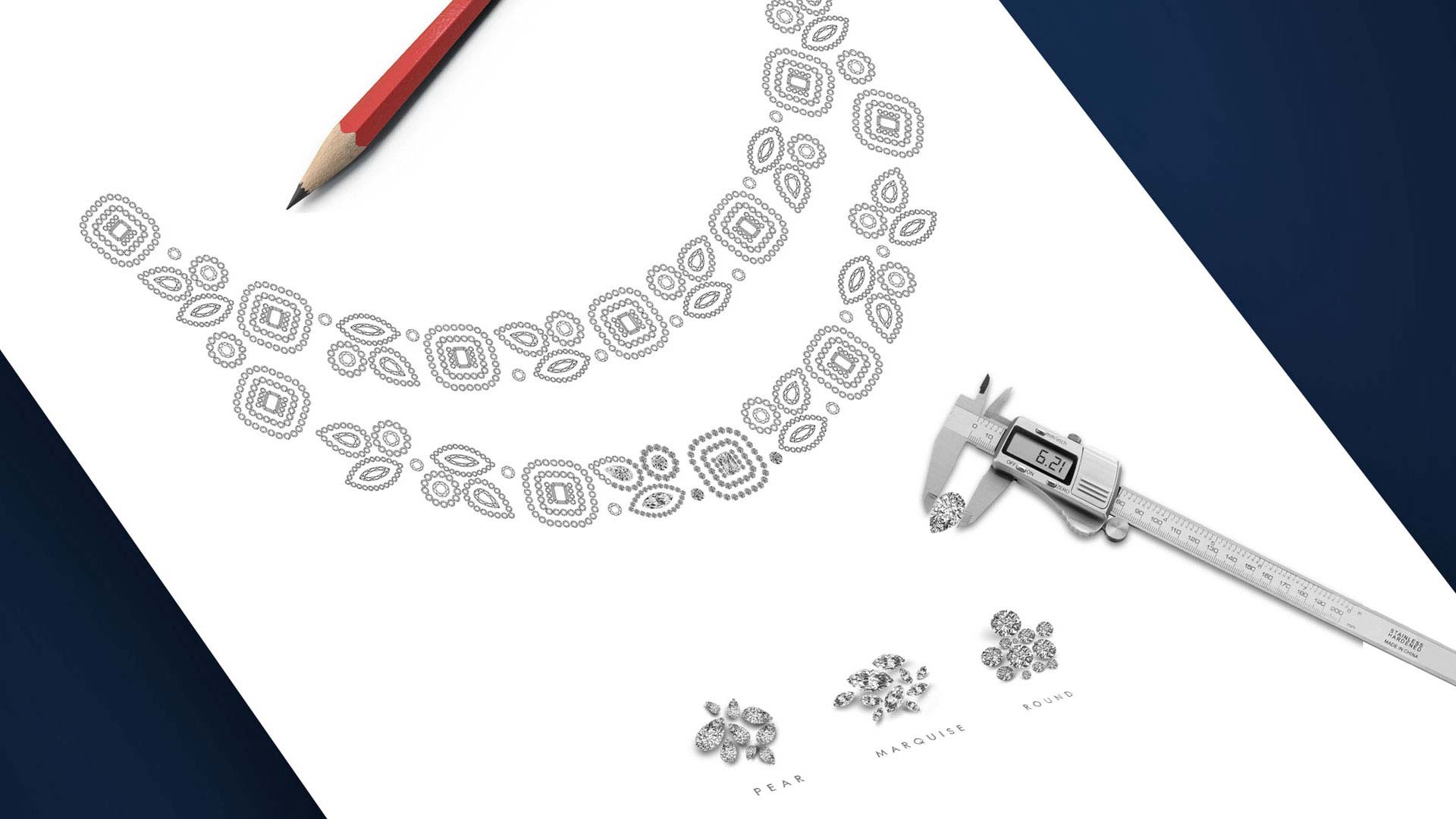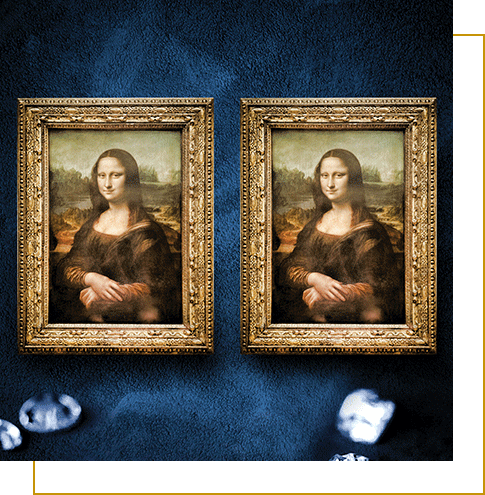 Love desire real diamond, and that desire is underpinned by confidence. We make sure the diamonds we offer are natural and maintain the integrity by the Diamond Time-Lapse through trustworthy technology. Stringent quality checks are performed on various processes to ensure the diamond is natural.
Though Synthetic diamonds are undeniable fact now, the malpractices of clubbing them with natural is unethical and harms the consumer confidence. Synthetic diamonds may have its own space in the jewellery market but the mixing of undisclosed synthetic diamonds with the natural is akin to playing with someone's emotional value.
To know more please email on support@ddpl.com OR call on +91 9601598015