Ethics that lead
our Legacy of
forty years.
Built on the legacy of trust, ethics and more than 4 decades of excellence, DDPL is synonymous to competence and innovation in diamond manufacturing, catering customers worldwide with finest quality diamonds and simultaneously elevating the norms of paramount business values.
The firm takes pride in ensuring our clients to have a rich and fruitful buying experience through our bespoke list of services curated for brand owners and distributors. Our commitment to business relationships is what gives us a competitive edge over others.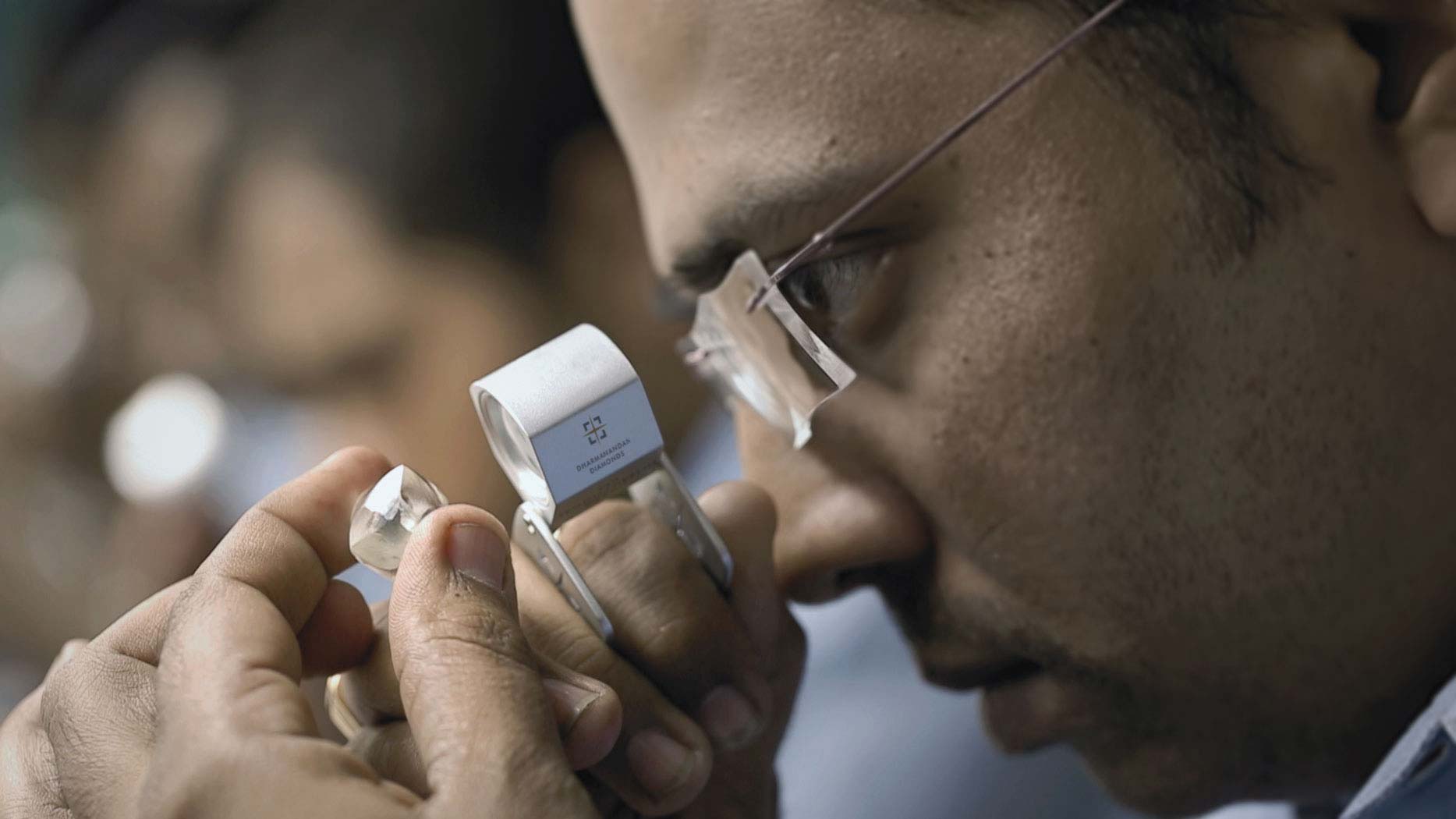 PATH-BREAKING FOUNDATION OF ELEGANCE, EXCELLENCE, TRUST AND VALUE.

Regarded as one of the world's largest diamond manufacturers, Dharmanandan Diamonds formerly known as Shreeji Gems, was founded by Laljibhai Patel & Tulsibhai Patel, in 1977. Shortly after, achieving the above tag of largest diamond manufacturer in the world in 0.20 carats to 10.00 carat size diamonds the firm rebranded as Dharmanandan Diamonds Pvt. Ltd.

In 2008, the company became the Sightholder of DeBeers Group and has implemented Best Practice Principles throughout the supply chain to produce malpractice free diamonds. Dharmanandan Diamonds Pvt. Ltd. has further developed itself by joining Forevermark Program to manufacture the most ethical, rare and beautiful diamonds in the world.