A family of
Thousands
SIMPLICITY IN WHAT WE DO BY CREATING VALUE.
We believe in inclusive growth and work with our employees as our own by focusing on health care, education and training, along with endeavour for the environment we work and live in.
Dharmanandan Diamonds has always viewed its people as its greatest asset. A key focus is skill transfer and training through different Seminars to ensure that our people continue to develop and drive operational improvements. We also ensure that our employees maintain the perfect work-life balance to create an atmosphere of celebration and joy in the core & crust of the firm.
OUR PEOPLE ARE OUR GREATEST STRENGTH.
It's our people who craft the quality diamonds we are known for.
It's our people who help cultivate the inclusiveness and warmth. We're nothing without our people. It is our foremost responsibility to take care of our people in every possible manner.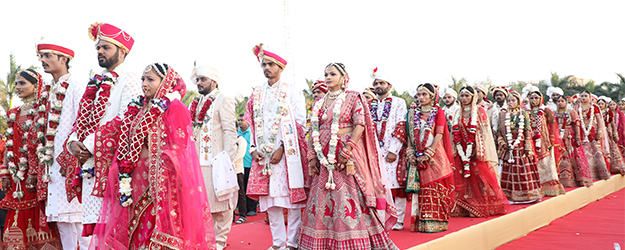 COLLECTIVE WEDDING CEREMONY - "પરિવારનું પાનેતર"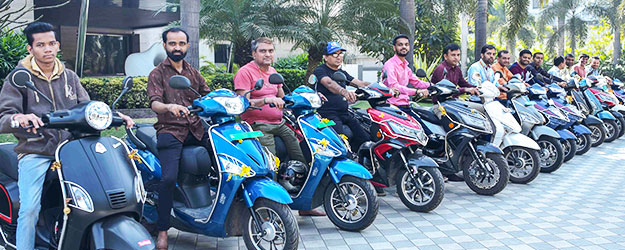 GO GREEN-STAY HEALTHY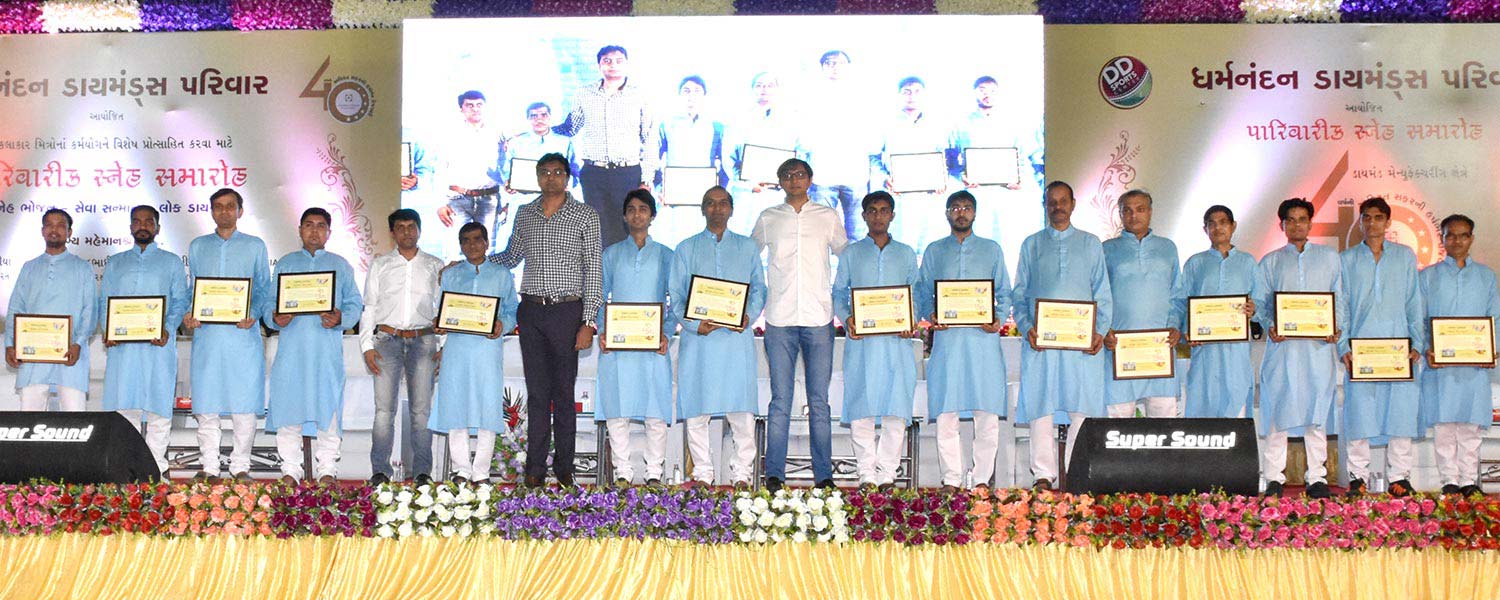 FELICITATION & CONSOLATION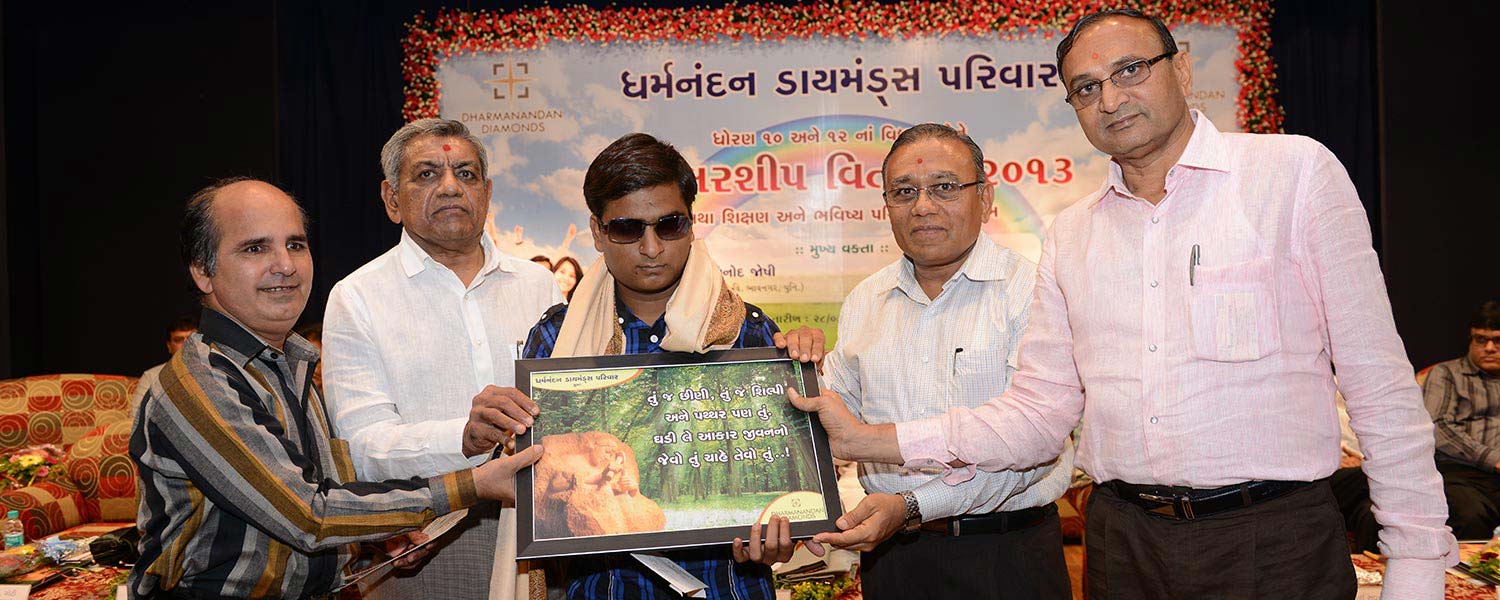 SCHOLARSHIP ENLIGHTENMENT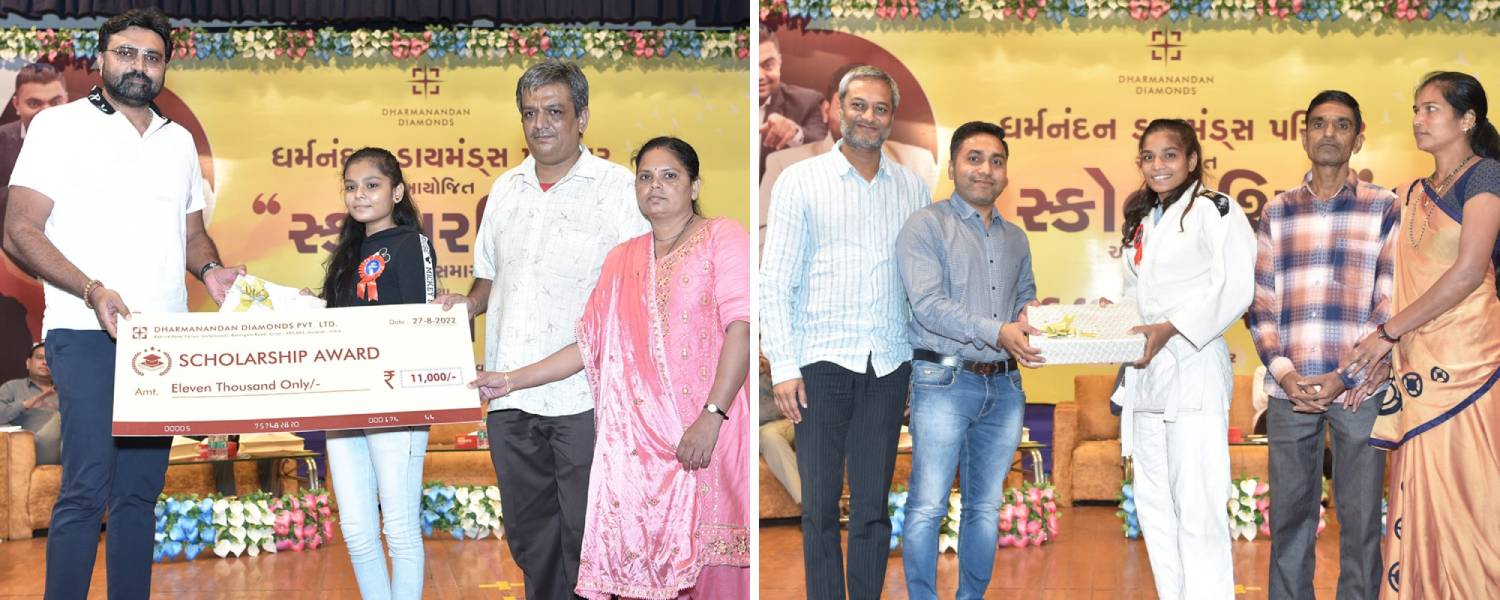 ACADEMIC EXCELLENCE SCHOLARSHIP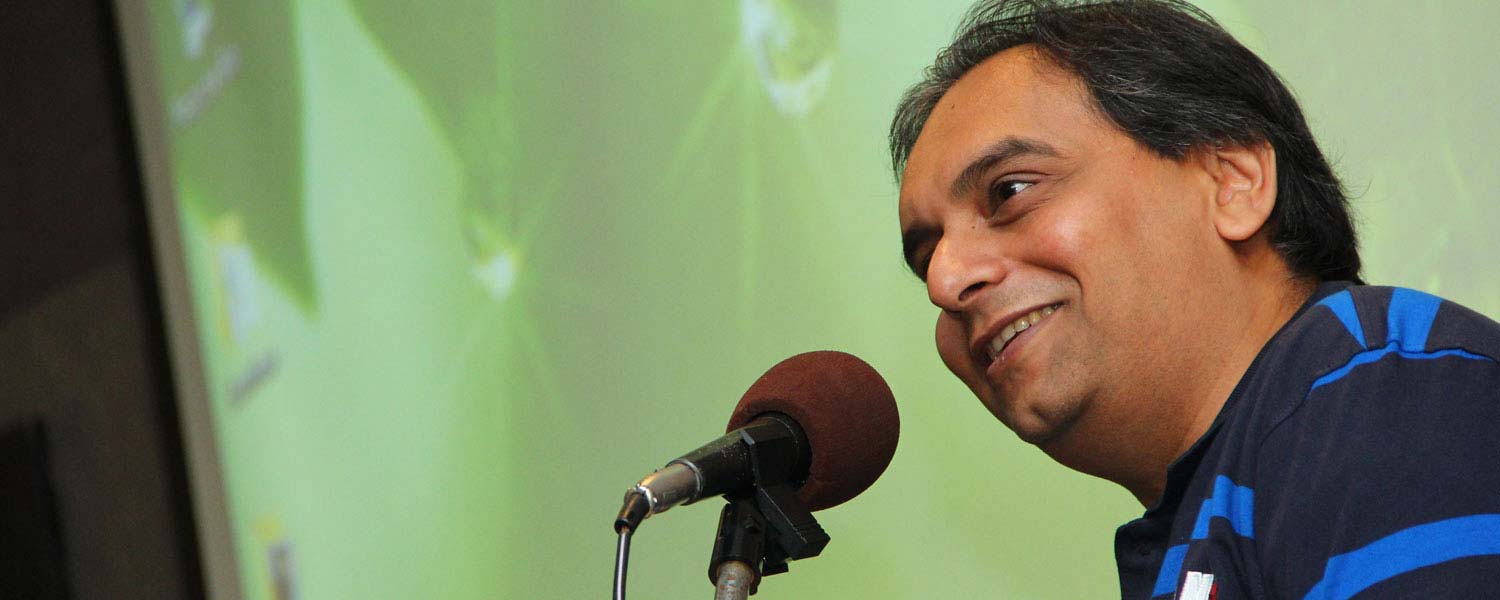 MOTIVATIONAL WORKSHOP - WINNING WING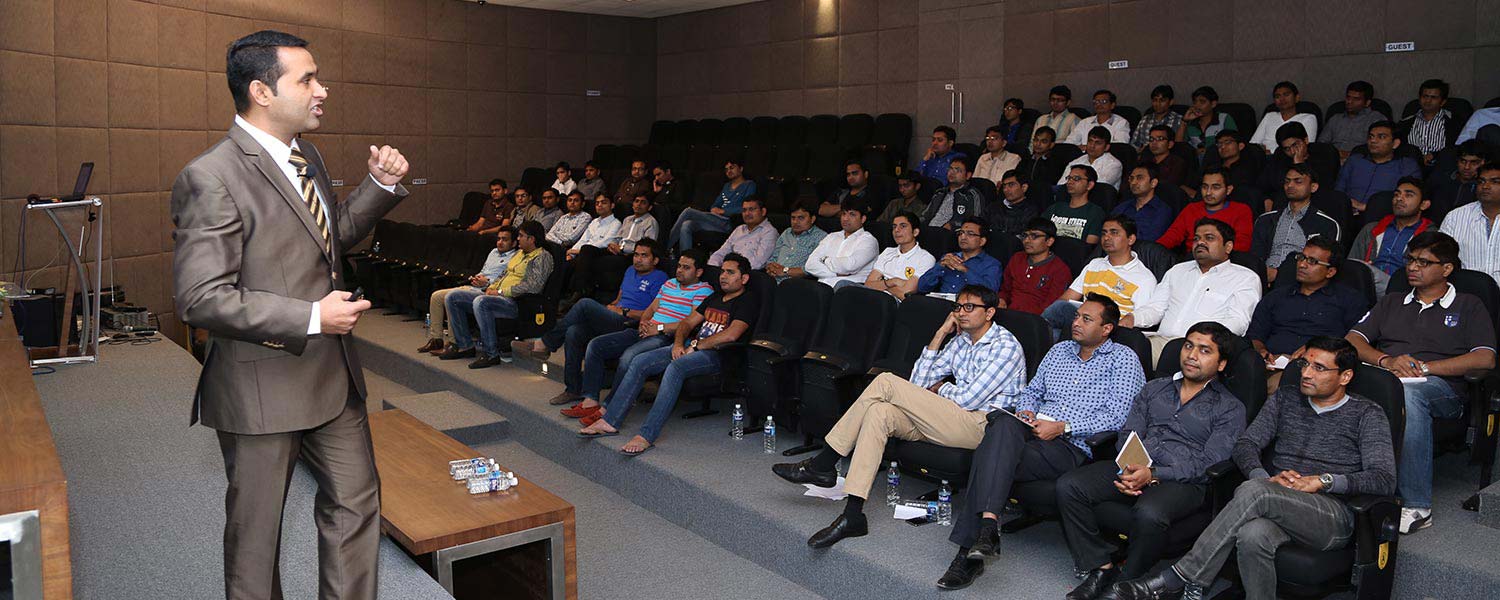 SALES MOTIVATIONAL WORKSHOP – EXPANDING HORIZONS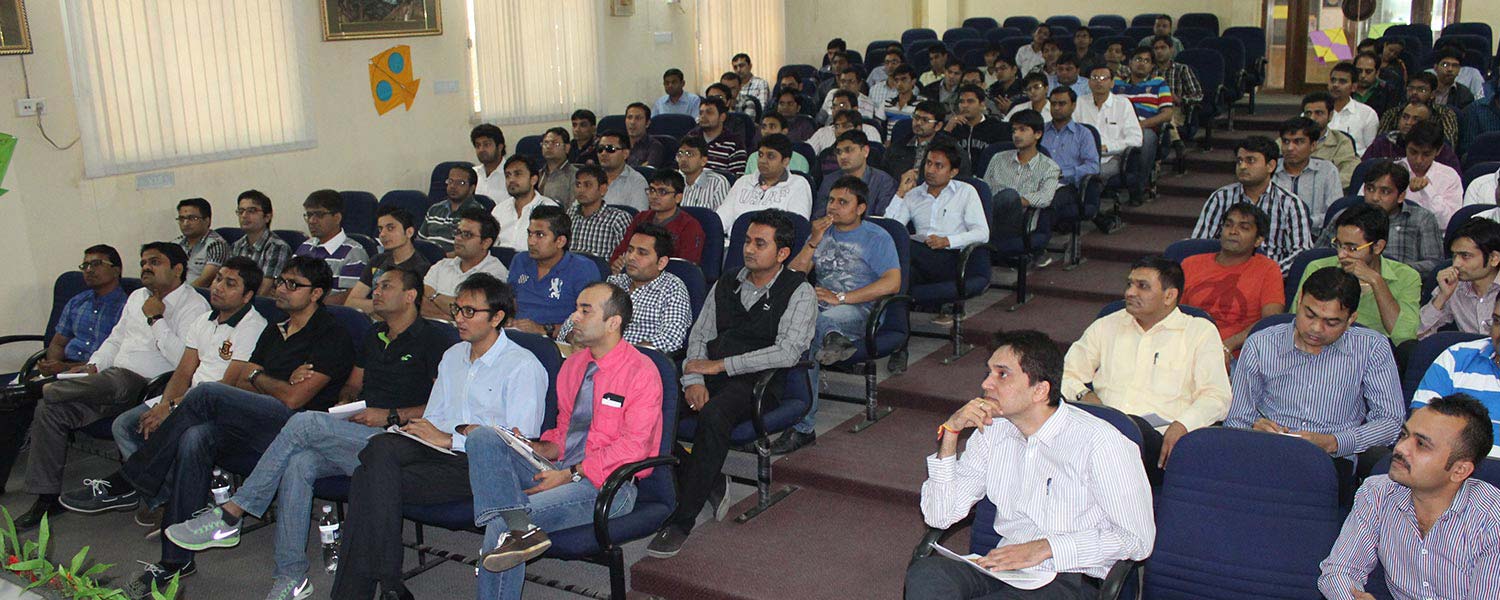 Let's Fly Like Kite - Motivational Workshop