Transparency lead
us to earning the
trust globally.
Dharmanandan Diamonds is a DeBeers Sightholder, offering enhanced consistency, reliability of supply, and assurance in the authenticity and integrity of diamonds. We ensure our diamonds are natural, conflict-free and traceable to the origin, which makes us the first choice for brands globally.
We assure the transparent polished grading to meet the exact need of our customers with fair pricing system. We endeavour our customers to have the everlasting experience throughout the supply chain.
Advocating transparency in diamond trade, we are providing traceability of our diamonds through Diamond Time-Lapse to authenticate its rough source, with every minute detail of different stages of cutting and polishing.
Annual Report Dharm Diam BV 2022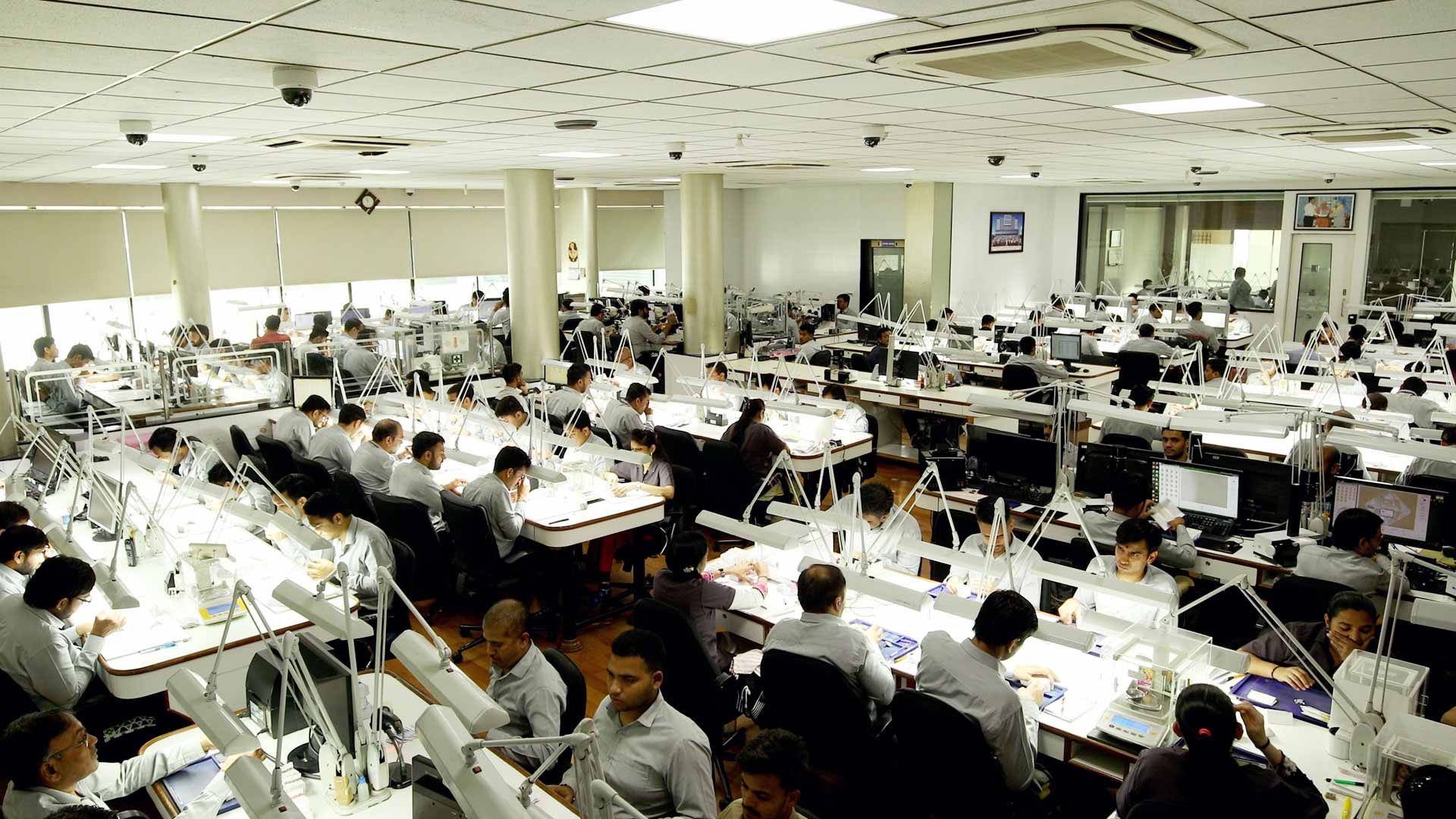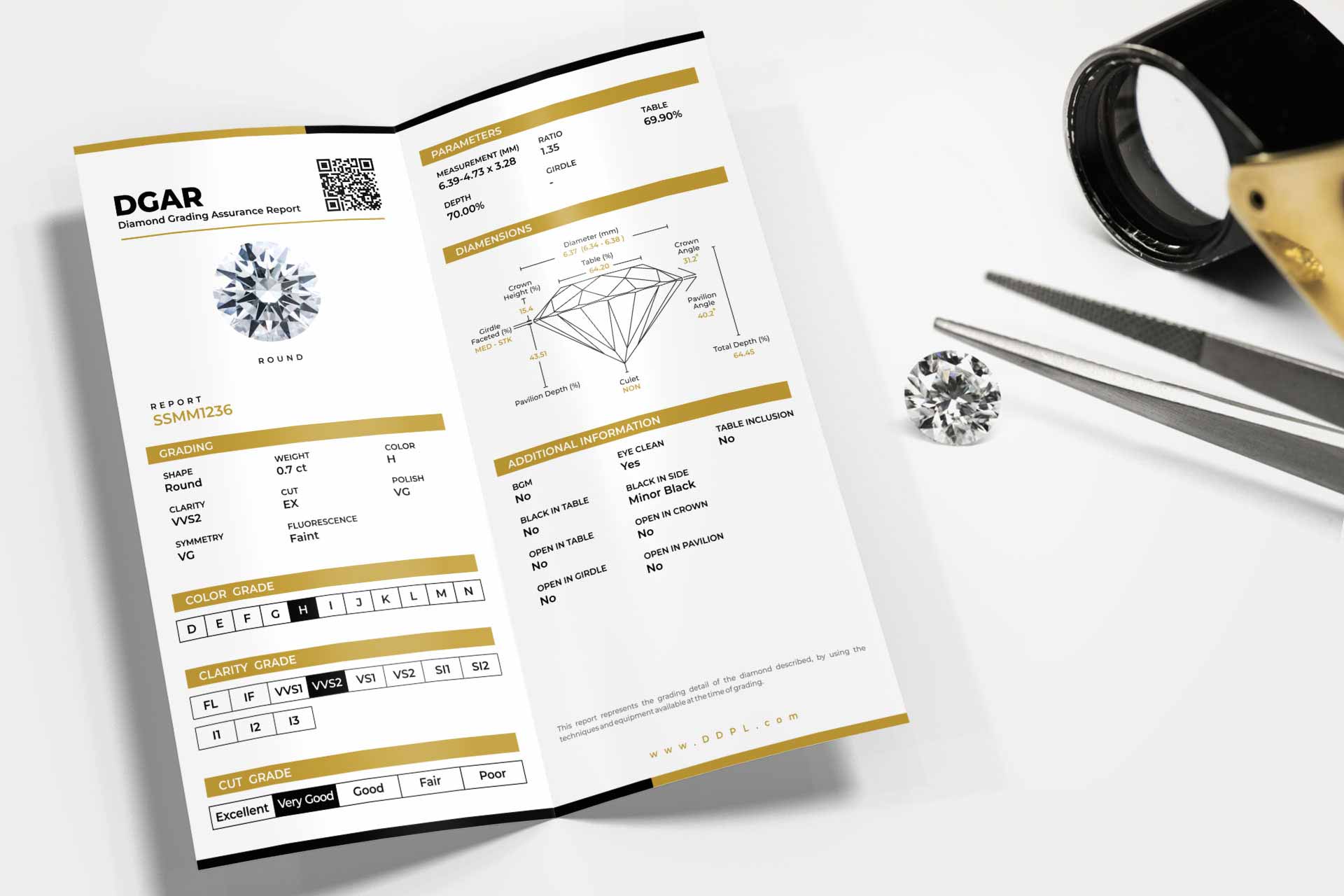 DGAR is a step beyong the traditional measures of a diamond grading standards. The authenticity of DGAR is derived from the experience of graders to examine each unique characteristic with reference to the master stones. To maintain the consistency of DGAR, the algorithms and parameters are being constantly checked under the stringent control.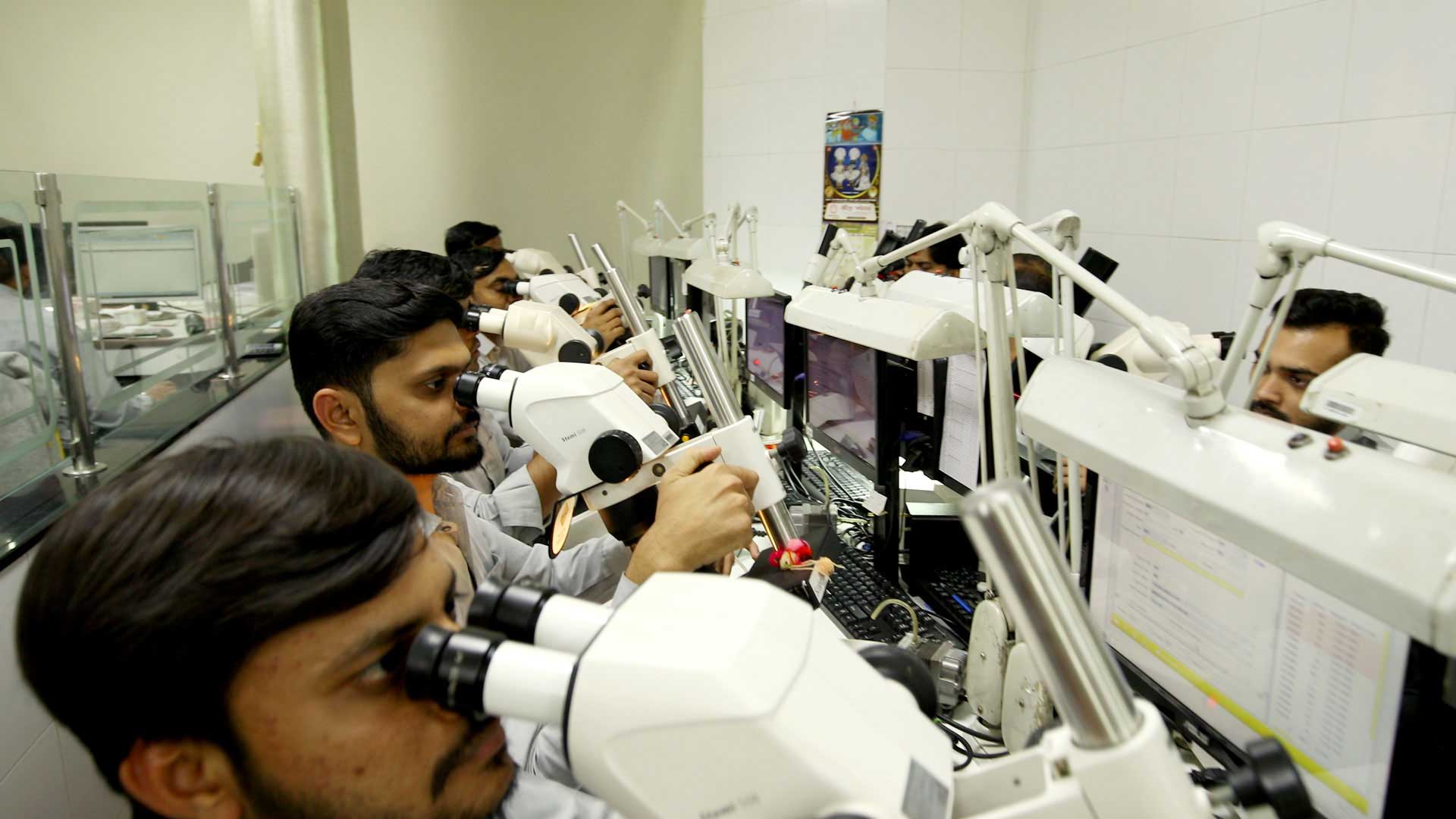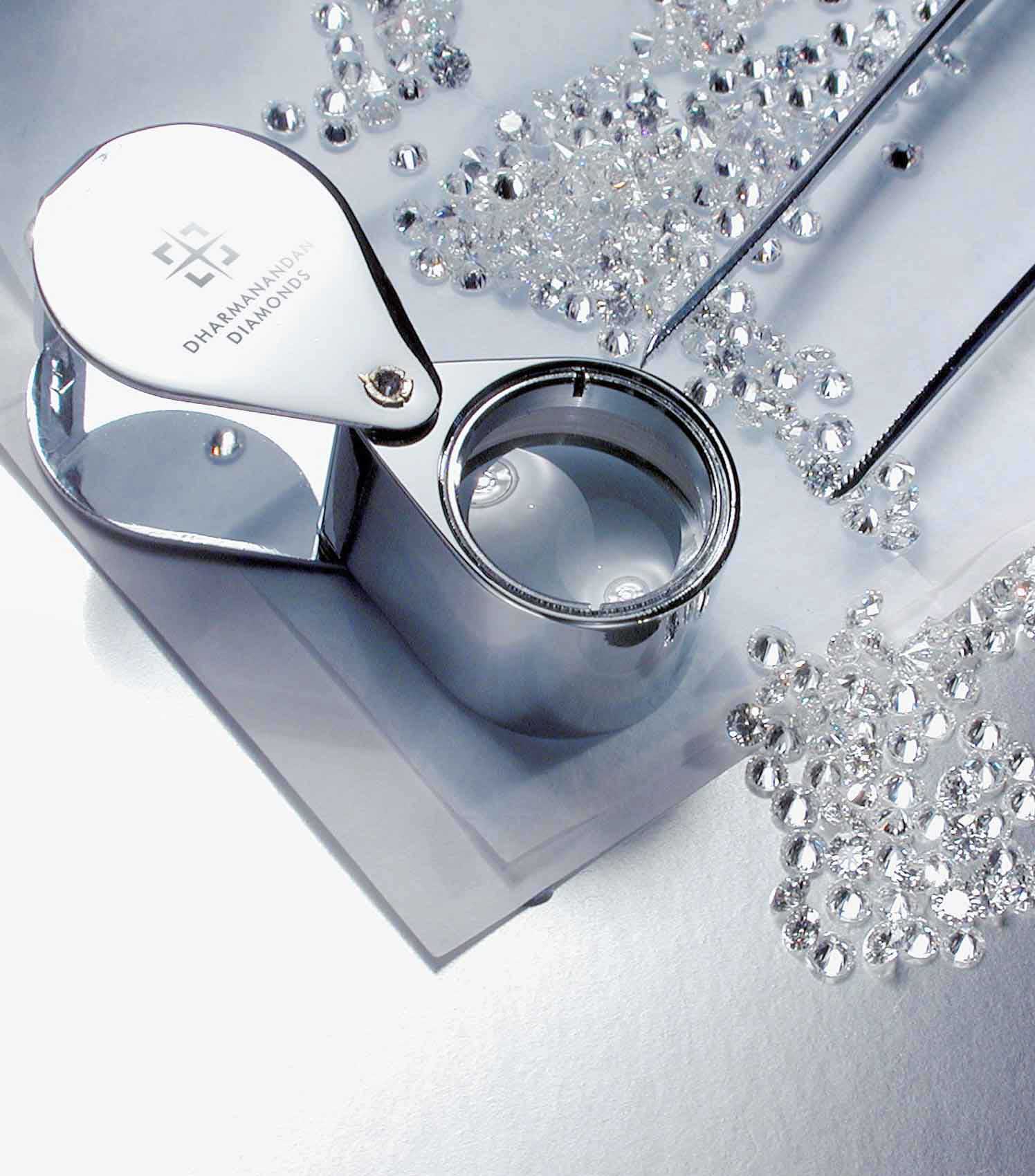 The most expensive thing in the world is Trust. It can take years to earn and matter of seconds to lose. Trust is a fundamental bedrock of a business relationship with our customers. Hence, it is our foremost duty to be transparent with our customers in each aspect of business. We passionately keep working toward a culture of transparency and effective communication between our people and customers.
Annual Report 2021
Human Rights Due Diligence