Unique blend
of art, science
& technology.
Our state-of-the-art facility in Surat brings millions of diamonds to life per year, through our streamlined process with global technology and talent.
It is equipped with latest machinery, R&D centre, training zone and other facilities. Furthermore, our constant adaptation of latest technology to keep in tandem with the market requirements makes us a long-term partner for our clients.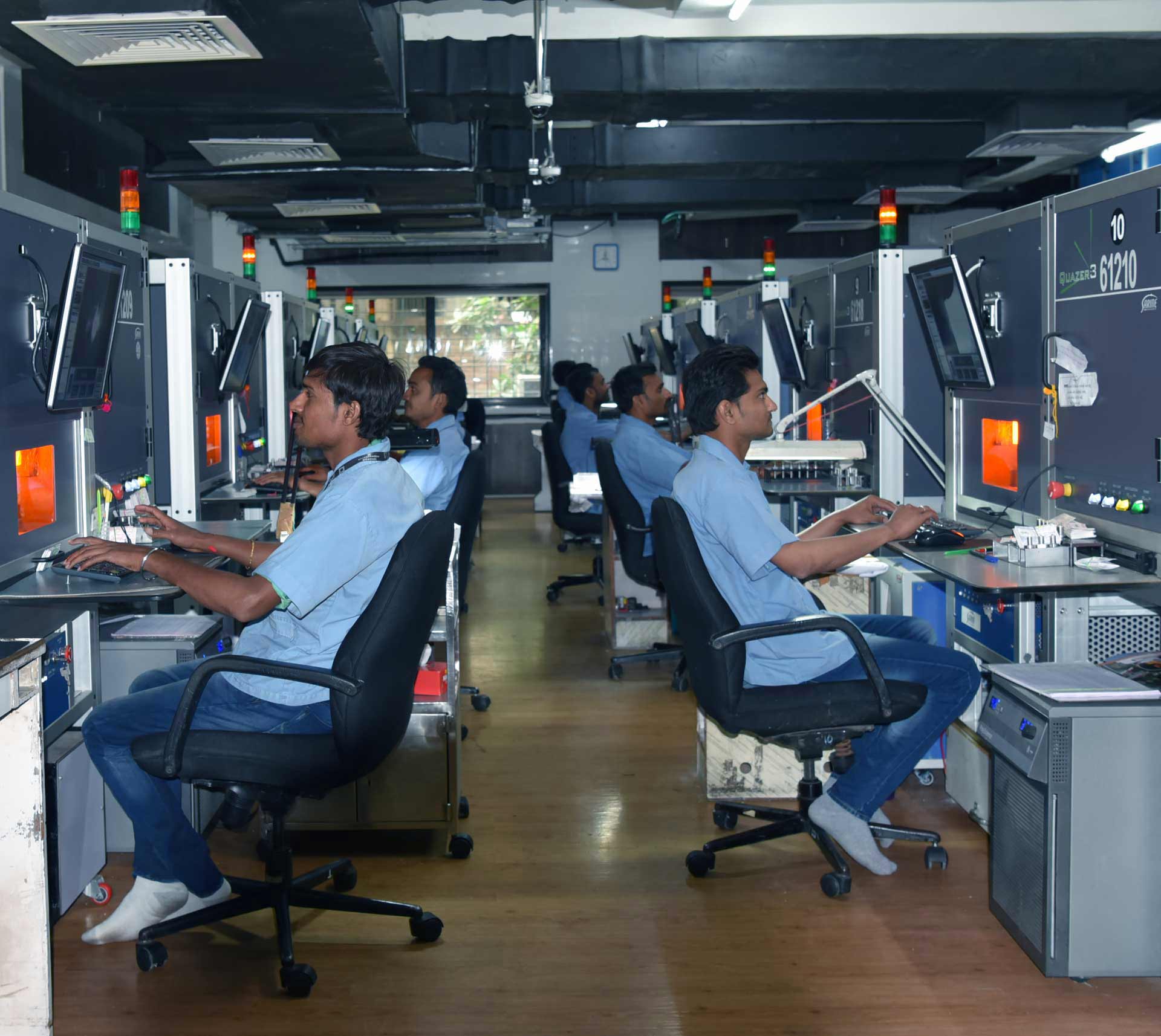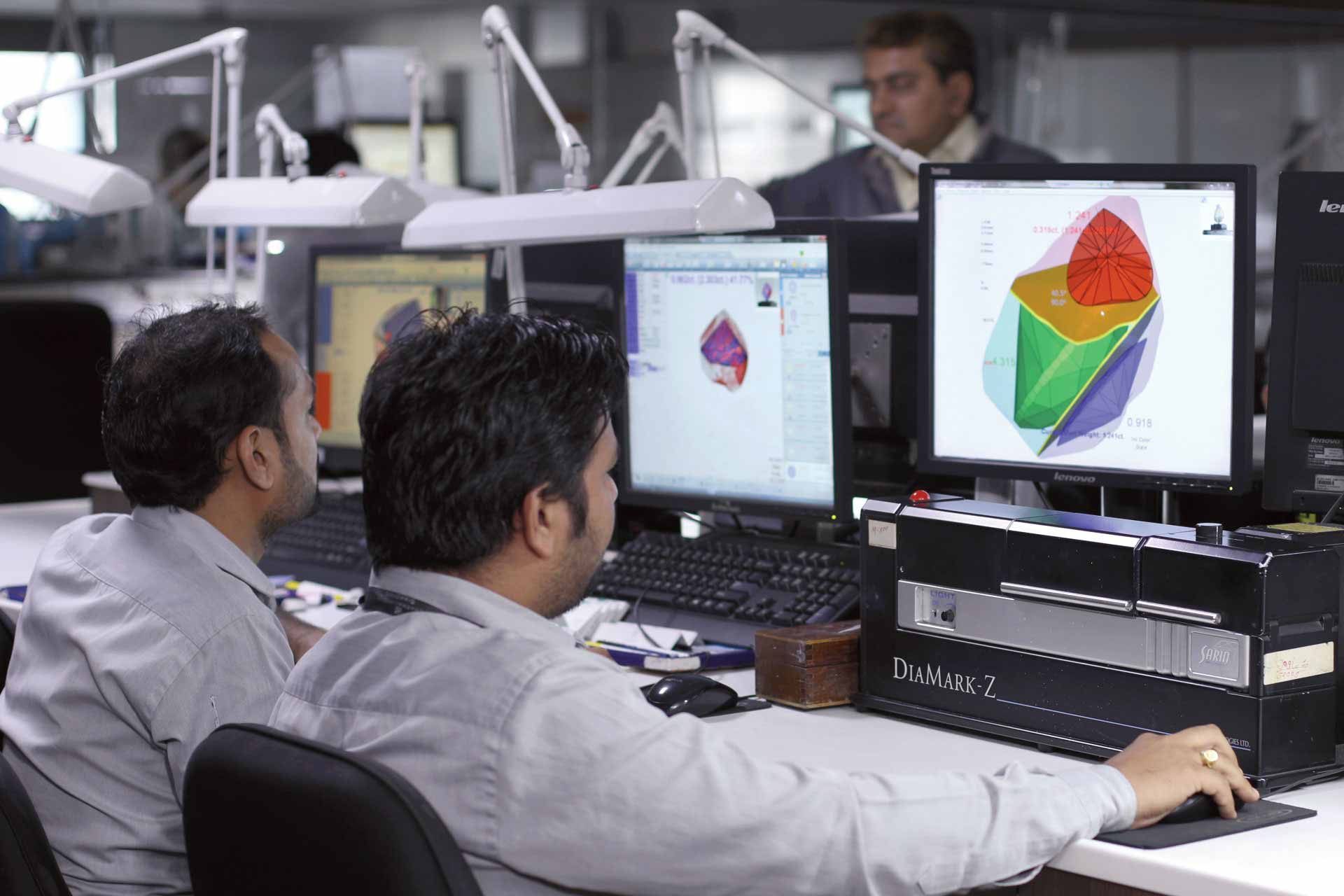 Our unique manufacturing layout enables seamless knowledge transfer and information flow between planners and polishers due to their proximity. This coupled with empowerment of polishers to challenge, discuss and modify existing plans in collaboration with planners ensures quality & value maximization.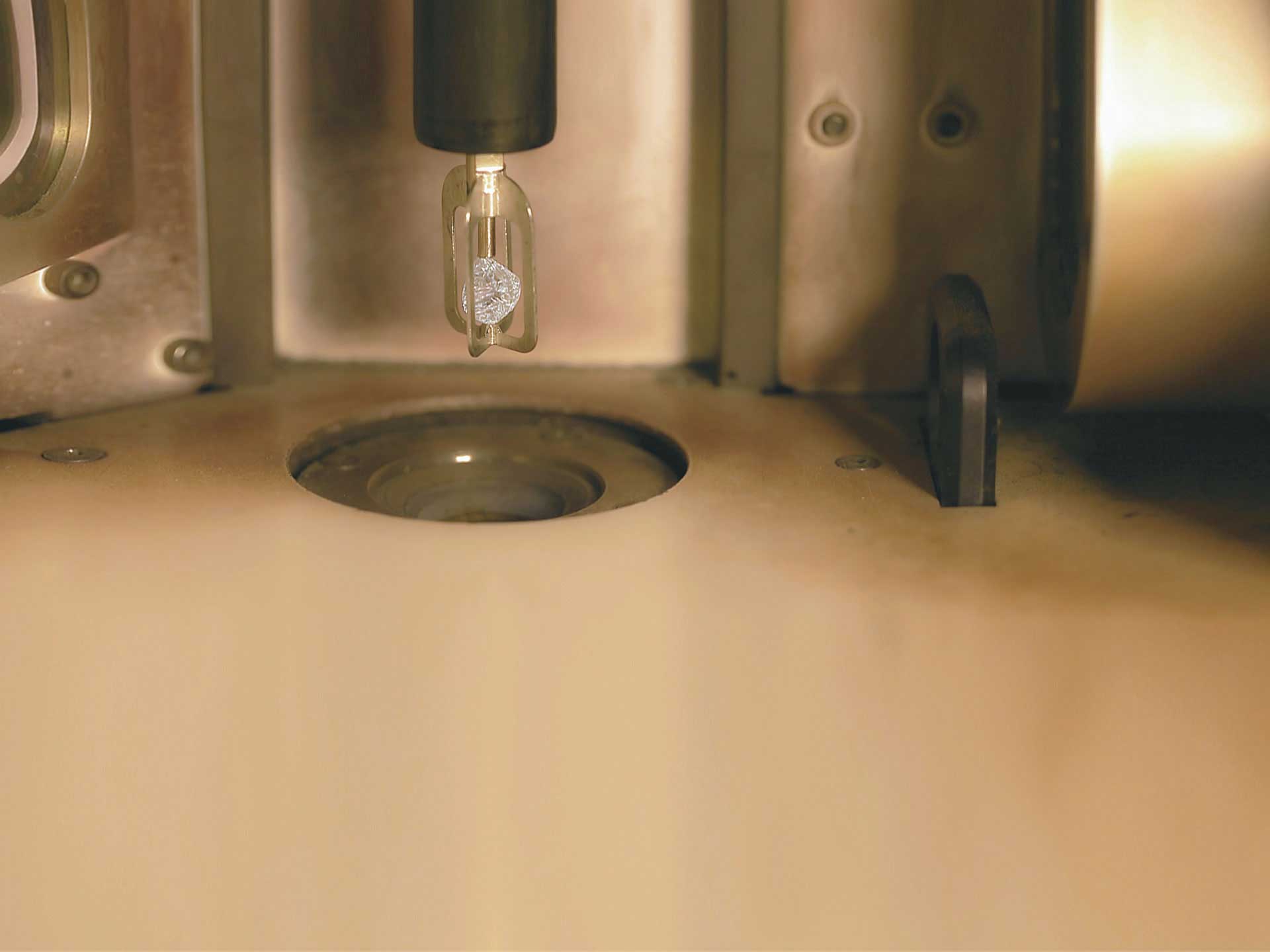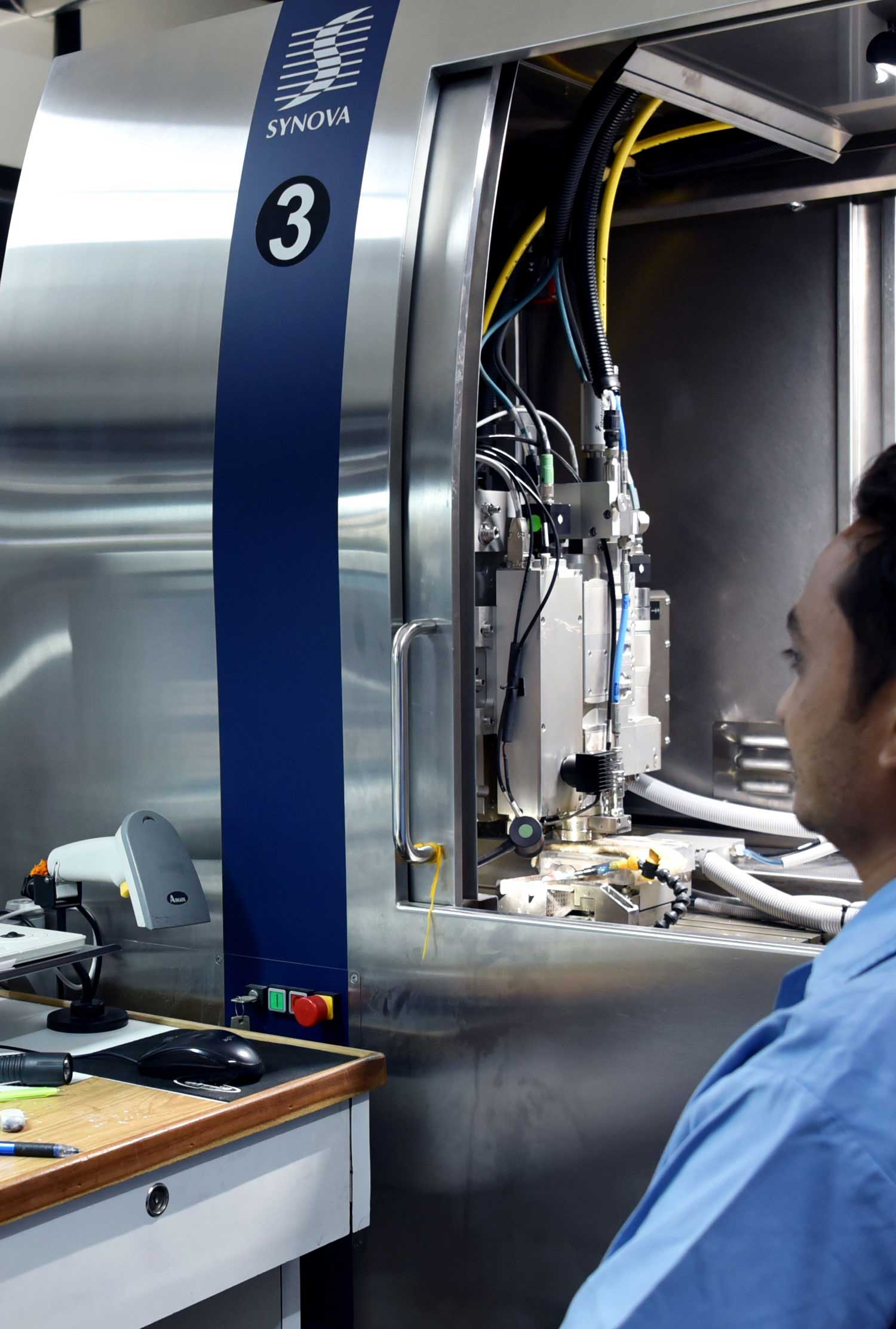 We have an in-house team of software and hardware research & development to resolve any hassel we face during manufacturing. We initially do pilot testing of each of our new idea and if we are successful, than only we implement it on work floor. Our techy team gives the solution and our accurate system analysis overcome the problem even before it appear. We do keep in touch with our vendors of technology and we suggest and improve them with our R&D results.